MARCH 24, 2021

12:00PM BST
Managing the risks
of hybrid working
On-demand panel webinar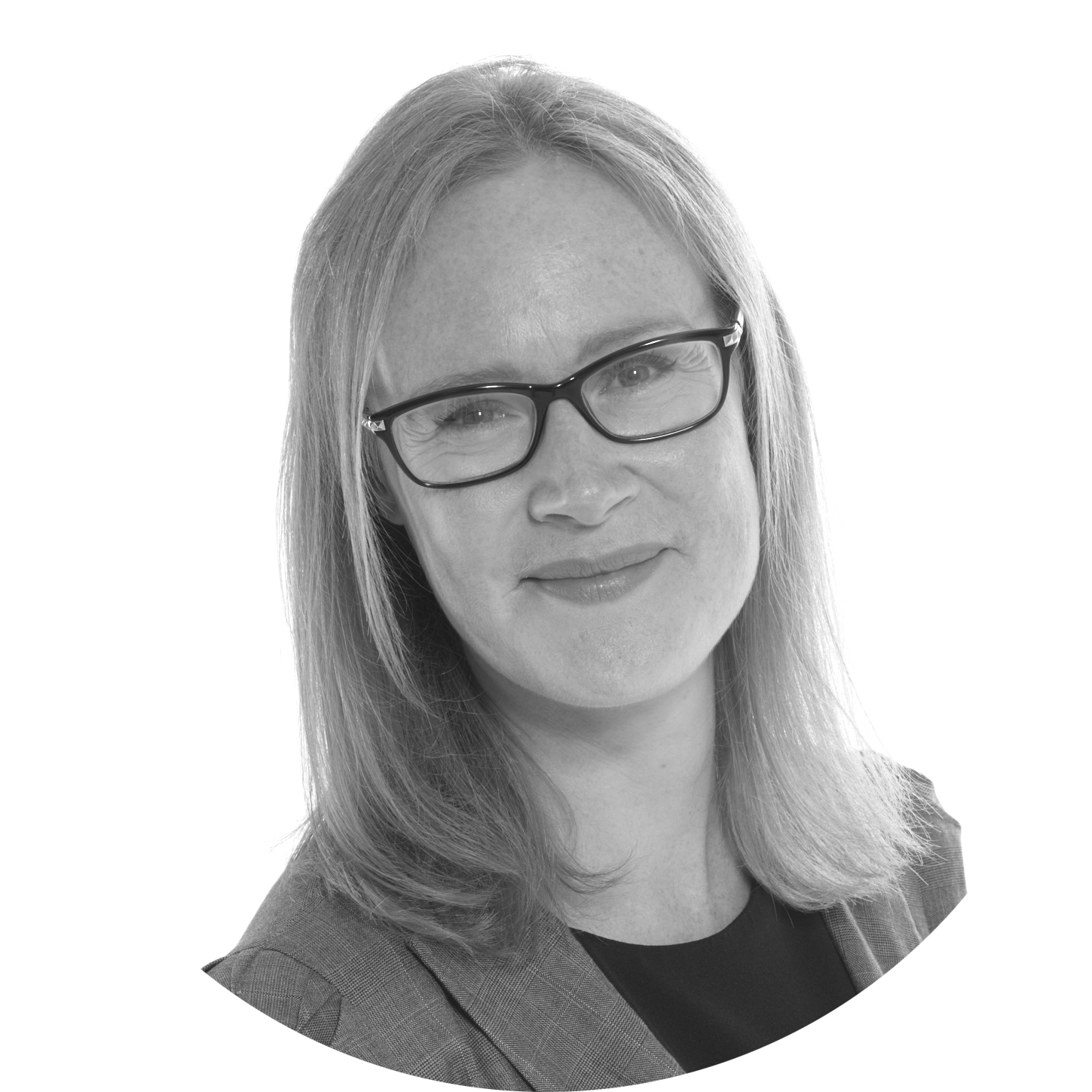 Sarah Janes
Managing Director,
Layer8 Ltd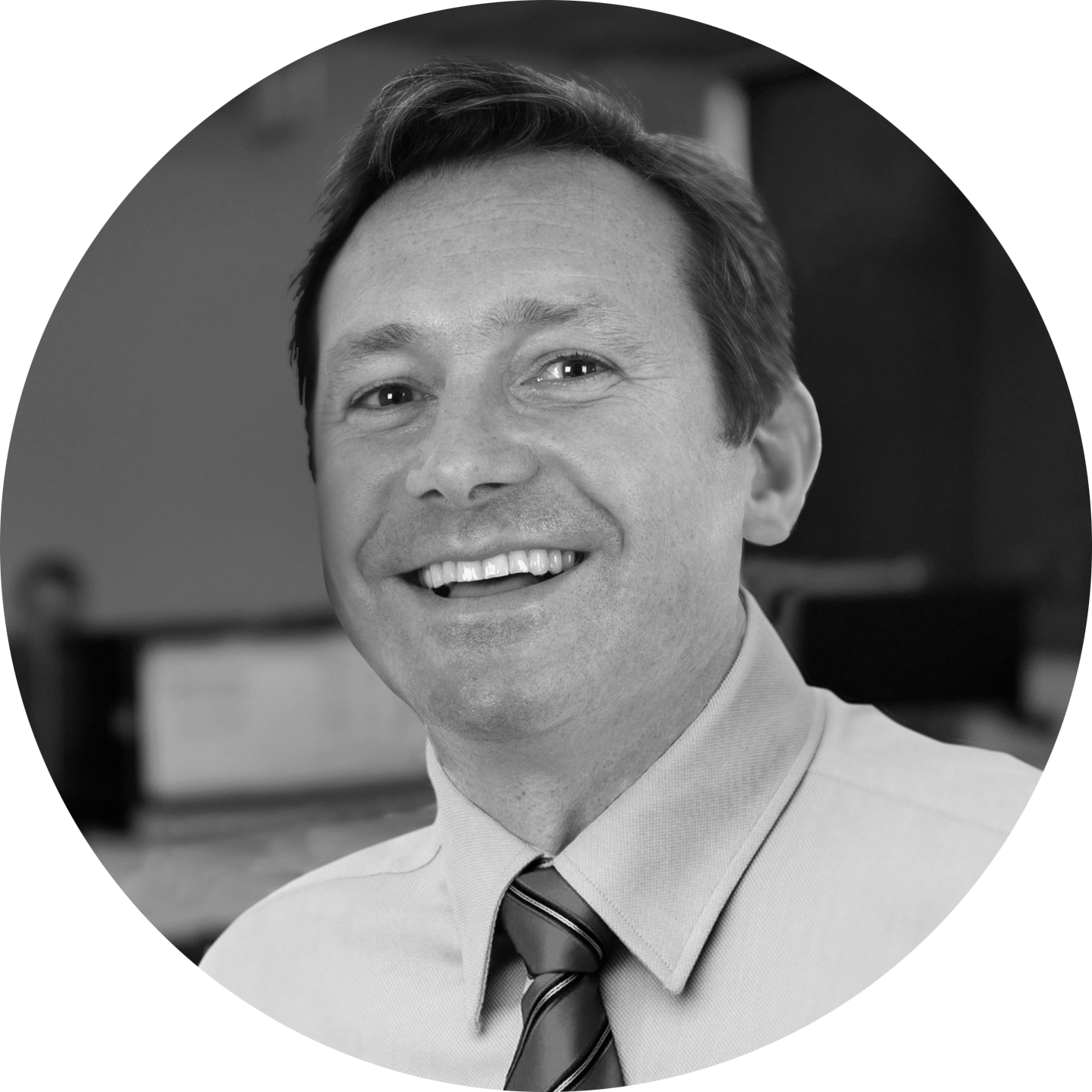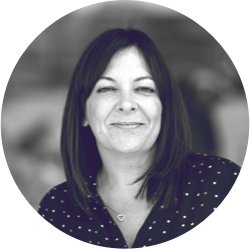 Frani Hale
Director of Strategy and Change,
Tiviti
Moving to a permanent hybrid working model - a mix of people operating remotely and from the office - will be a huge change for most companies.
With such a significant shift, it's easy to underestimate the potential risk and disruption.
Safety and security are paramount in return-to-work planning, but there are many other issues to consider - such as wellbeing, culture, career development, communication and the provision of the right technology & equipment.

In our latest webinar, our panel of experts considered many of the key risks, challenges and solutions for businesses.
Points for discussion included:
Building a security aware culture
Ensuring compatibility between remote and office teams
New challenges for managers & leadership
Developing a clear remote working policy