MAY 6, 2021

12:00PM BST
The pros and cons of SD-WAN
for UK businesses
On-demand panel webinar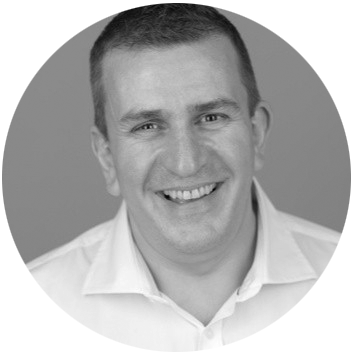 Graham Brown
Managing Director,
Gyrocom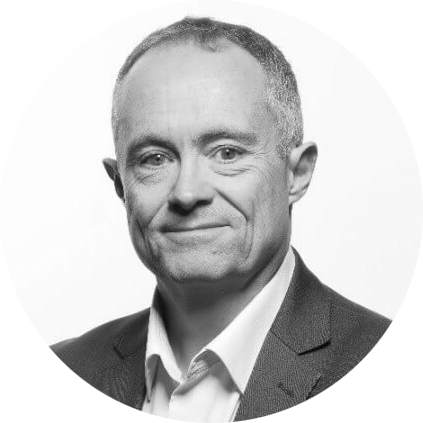 Simon Wilson
CTO, UK & Ireland, Aruba
Neal Harrison
Tech Business Owner & Investor
The continued confusion surrounding SD-WAN is driving many UK organisations to ask whether it's right for them.
With the huge shift towards hybrid working, many are unsure whether SD-WAN still has its place - and whether other options such as MPLS and SASE should be seen as complementary or alternative solutions.
SD-WAN can reduce network complexity, while improving visibility and control - and in countries such as the US, investment in new SD-WAN equipment can be offset against the high cost of a private network (MPLS).

However, in the UK it's not as simple as choosing SD-WAN over a private network - for a start, MPLS costs are much lower in the UK.
In this webinar, our expert panel looked at the key considerations of SD-WAN specifically for UK businesses, including:
The benefits of SD-WAN for today's distributed workforce
How SD-WAN combines with other technologies, such as SASE & MPLS, for an optimal solution
How to choose the best solution for your organisation
The key considerations for security & networking functions
Our Panellists
Neal has spent the last 20+ years in the telecoms industry, working for tier one providers, while founding and investing in a number of technology businesses. His entrepreneurial instincts have since led to the creation of scale-up businesses Tiviti and Allfour - created to drive change in the telecoms industry.