JULY 8, 2021

12:00PM BST
The ticking time bomb
of hybrid working
On-demand panel webinar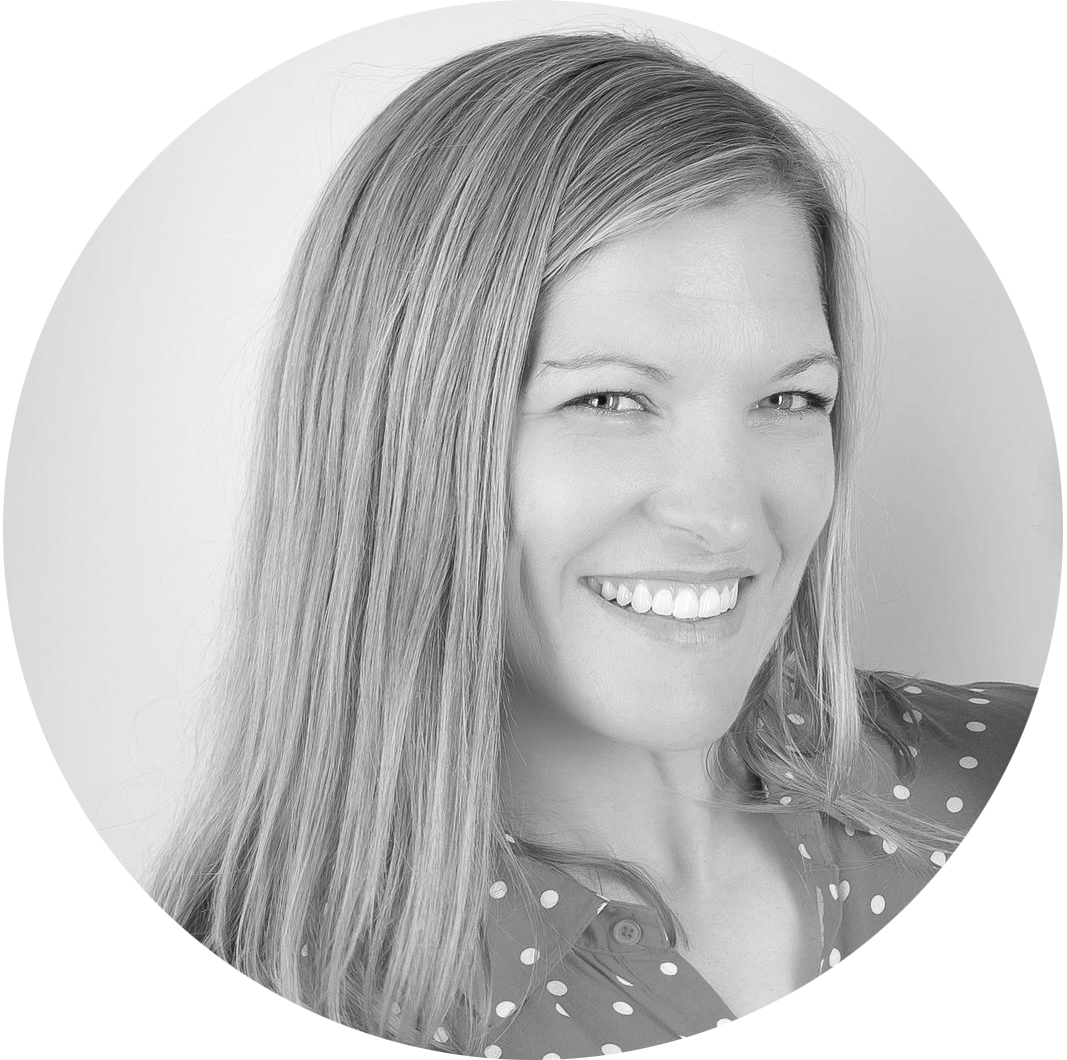 Alison Colley
Managing Director,
Real Employment Law Advice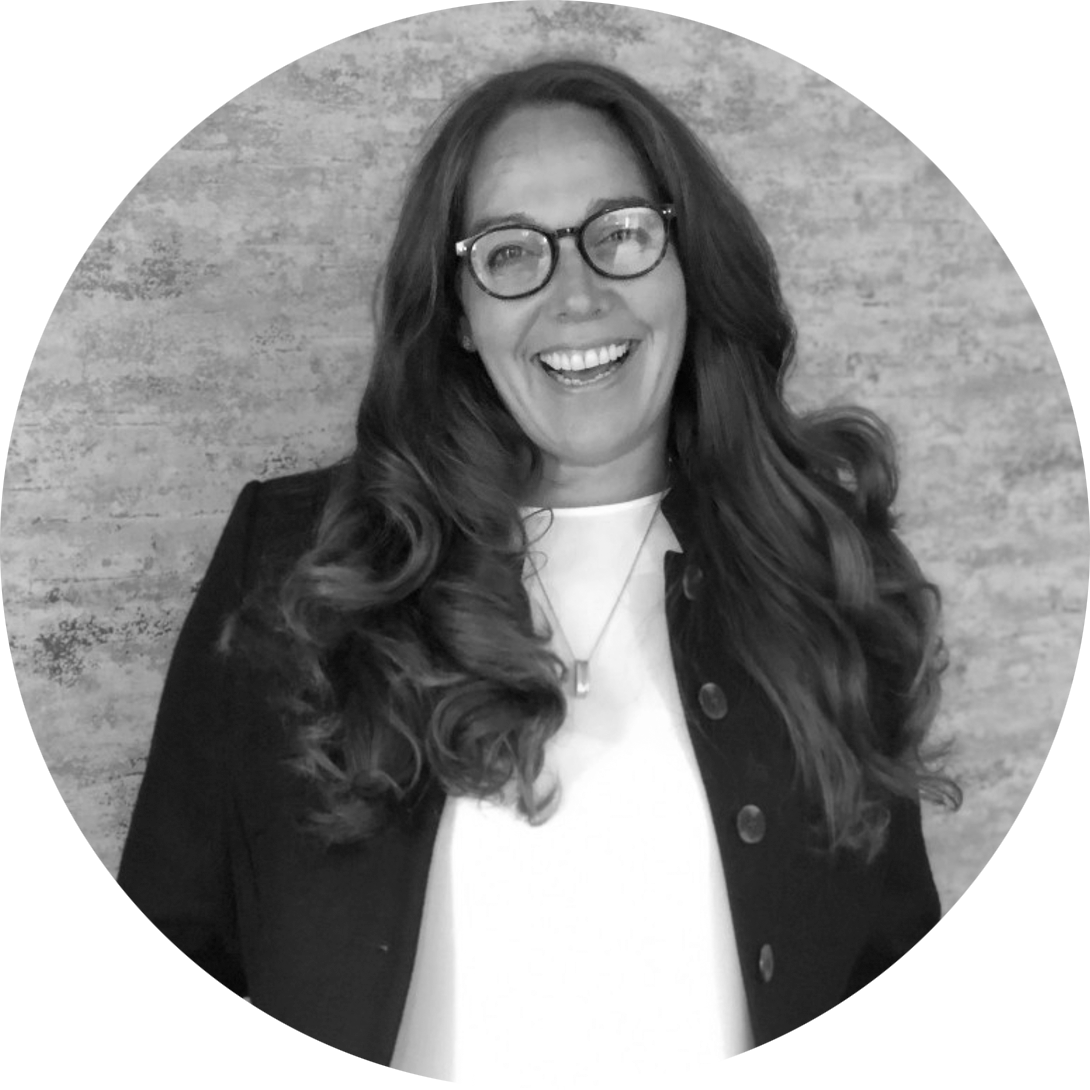 Shirley Couchman
Retail Board Director,
Wells and Co.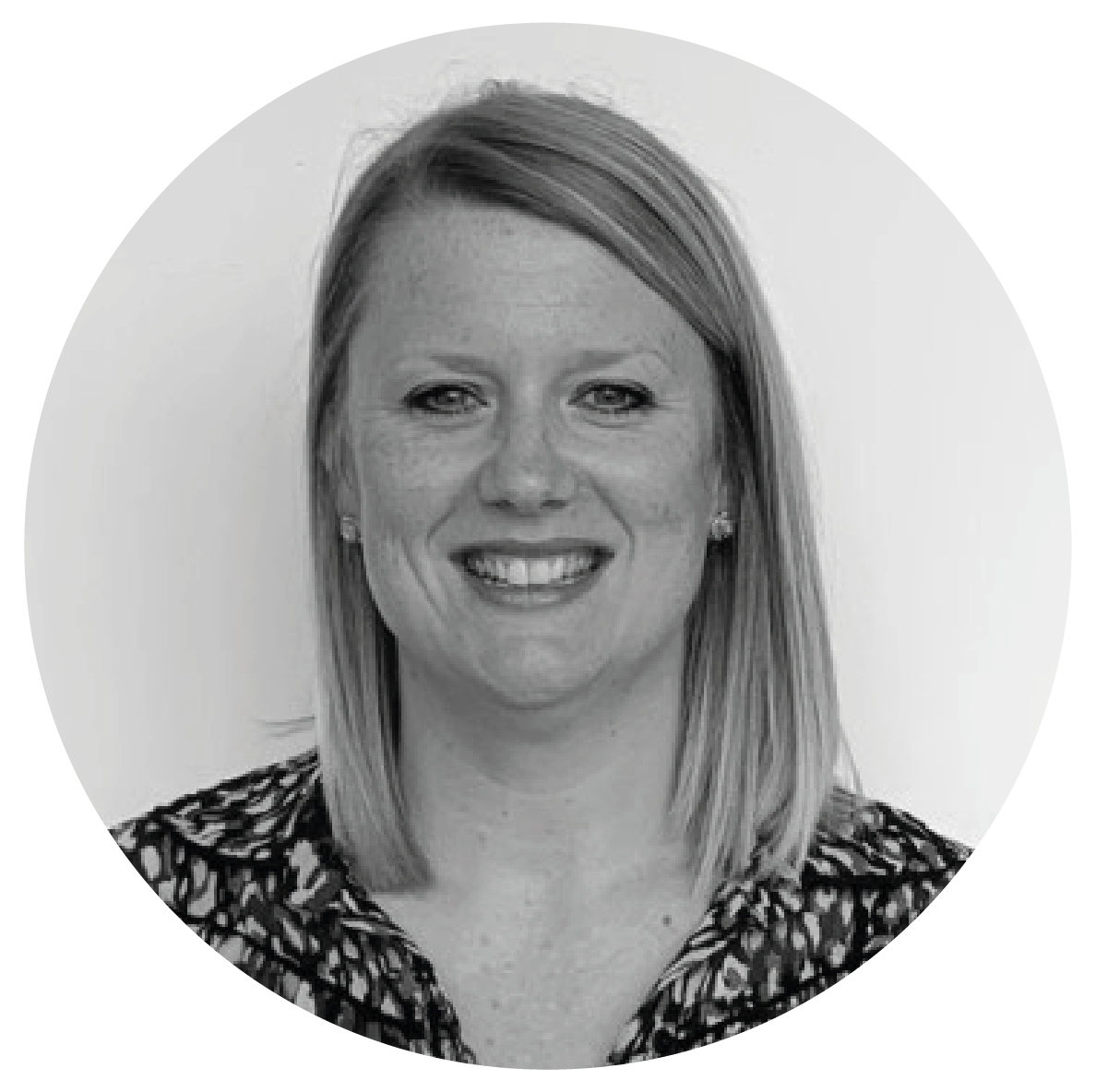 Amy Straszewskyj
Director of People & Culture, Convergence Group
As hybrid working moves from a temporary to a permanent model, expectations will change quickly.
For many organisations, 'hybrid' is largely untested as a permanent way of working. What employees may have accepted in a forced state of remote working - due to the pandemic - will not be tolerated when hybrid becomes the norm.
Getting this wrong could lead you into a minefield of cultural and legal challenges, surrounding inclusion, discrimination, safety and mental health.
Before diving into it head first, you need a firm grip on your policies and a solid understanding of the legalities.
In this webinar, our panel of HR and employment law specialists looked at how to avoid the pitfalls that could make hybrid working a ticking time bomb in your organisation.
We covered:
How you can avoid legal issues by laying down the rules
Why you must ensure remote workers aren't disadvantaged
The new leadership skills needed for a hybrid workforce
Why trust & transparency will make or break your approach
Our Panellists
Alison is a Solicitor and founder of Real Employment Law Advice. She qualified as a Solicitor in June 2006 and has since then specialised in providing advice to Employers and Employees on all aspects of Employment Law and HR, including mediation and dispute resolution within the workplace.
Alison understands that there are factors outside of the legal position that affects decision making and therefore is able to appreciate what is important to you outside of a lawyers perspective.
Shirley Couchman is a board director at Wells and Co, looking after the retail offer across 200 pubs both in this country and in France. She was named as one of WiHTL Women to Watch 2021 and brings a hospitality angle to this hybrid working discussion. She has extensive senior leadership experience in both operations and property at FTSE 250 companies such as SSP and Greene King plc.
A company steeped in history and still run by the 5th generation of the Wells family, Wells and Co recently opened a new state of the art 13 million pound brewery in the company's home town of Bedford, using the newest technology available to brew and sell great products.
With almost 20 years experience in HR across a variety of sectors, including working on hybrid working strategies, Amy is Senior HR leader specialising in leading and driving business growth through transformation change and operational leadership.