MAY 26, 2021

12:00PM BST
Today's business use
cases for 5G
On-demand panel webinar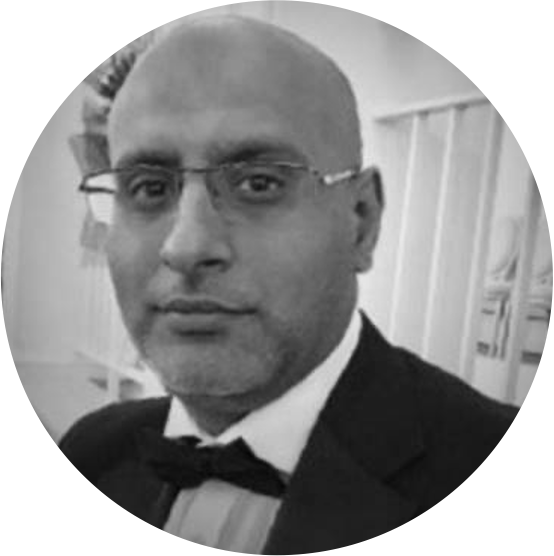 Adam Hussain
Managing Consultant,
ICT House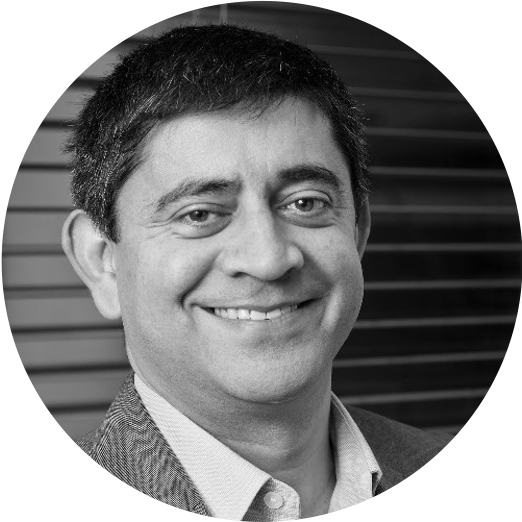 Jeremy Spencer
General Manager,
Corporate Proposisitons, BT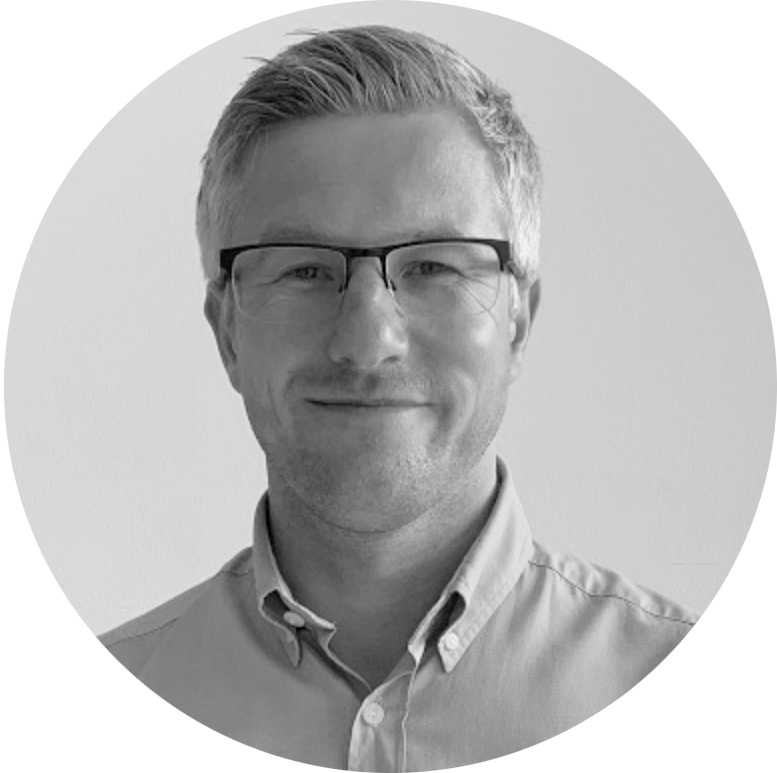 Phillip Ash
Commercial Director,
Convergence Group
5G is not just faster 4G. In fact, 5G will do far more for the enterprise, than it will the consumer.
For businesses with distributed workforces, those with experts operating in the field and for organisations depending on machine-to-machine connectivity, 5G is truly a game-changer.
In this panel webinar, we explored the business use cases for 5G - and looked at the variety of ways it can help you start innovating today:
How 5G can be a catalyst for innovation and change
Industry use cases - what businesses are already doing with 5G
5G vs WiFi 6 and the emergence of private 5G networks
How 5G can simplify the hybrid working experience
Our Panellists
Jeremy currently leads 5G innovation for BT Enterprise, helping both public and private sector organisations, use 5G technology to transform their operations. Jeremy came into BT from the mobile operator EE, where he led the commercial development of new business solutions, launching 4G and the EE brand into the large business market.