Connectivity-as-a-Service (CaaS)
You've got enough on your plate without worrying about network management
Excessive costs, unnecessary overheads, vendor management, installation, upgrades, refreshes...sigh. You've got enough to deal with. Which is why we created Tiviti to give you reliable and secure connectivity, without all the hassle of managing networks.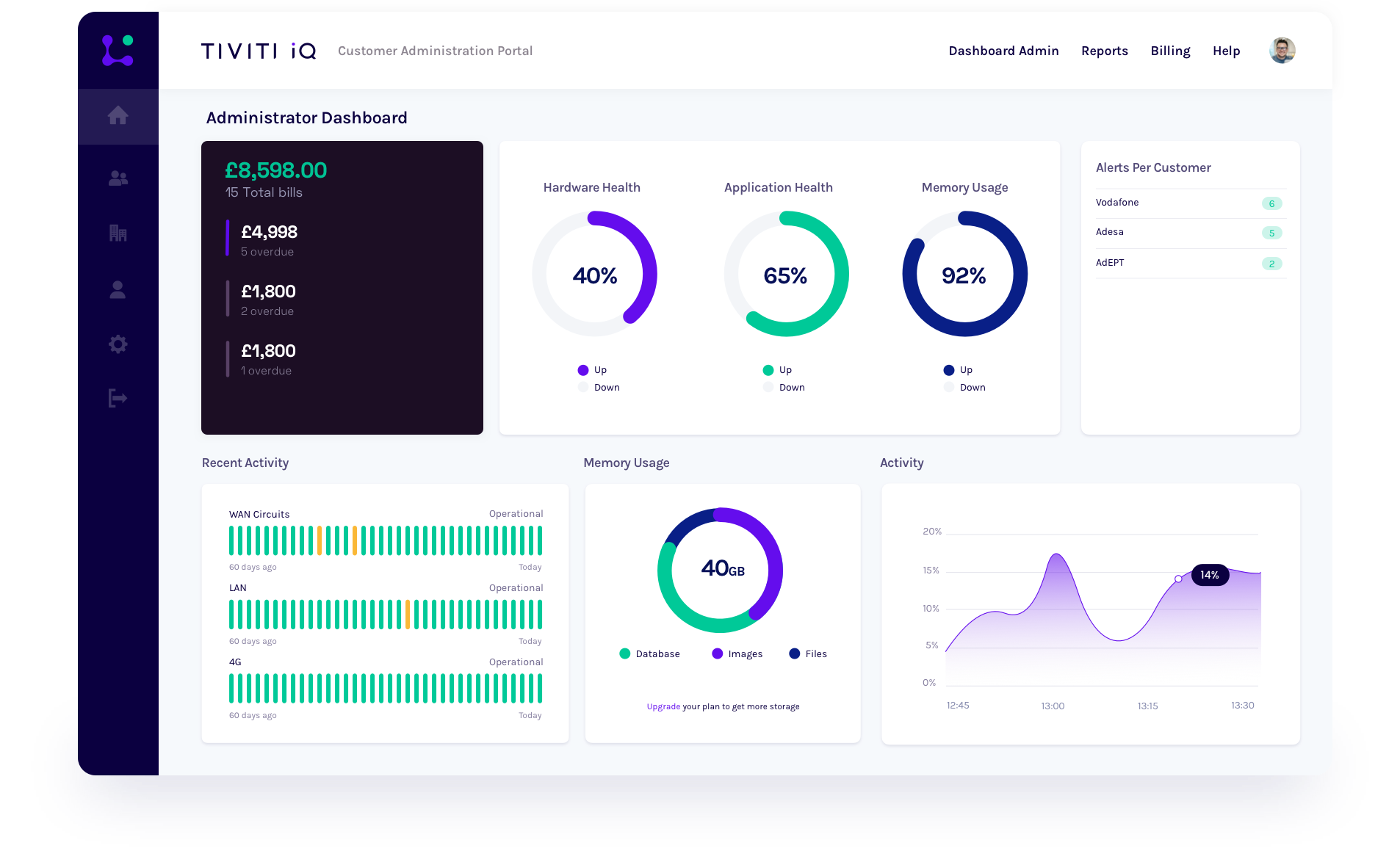 Why tiviti
End-to-end network management
The UK's first Connectivity-as-a-Service (CaaS) solution
Managed Services
End User
WLAN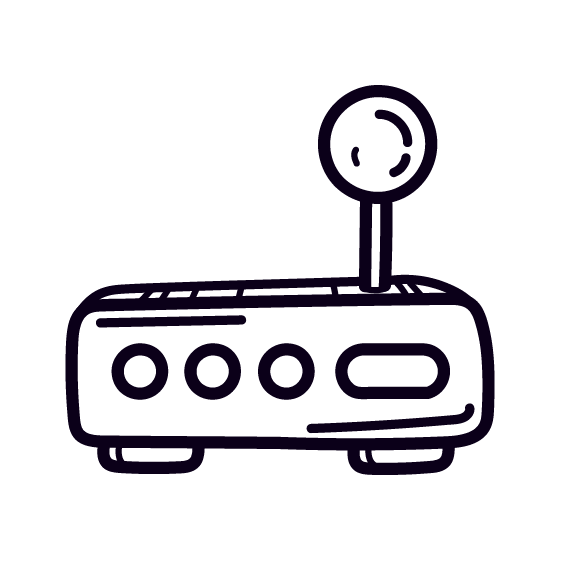 Wireless Access Point
LAN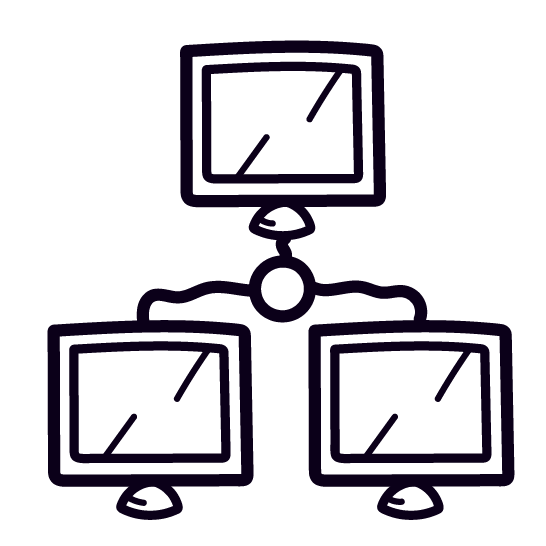 Local Area Network
WAN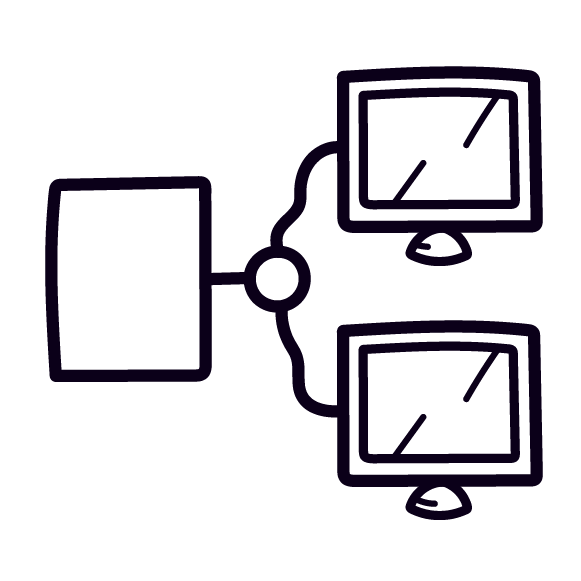 Wide Area Network
SECURITY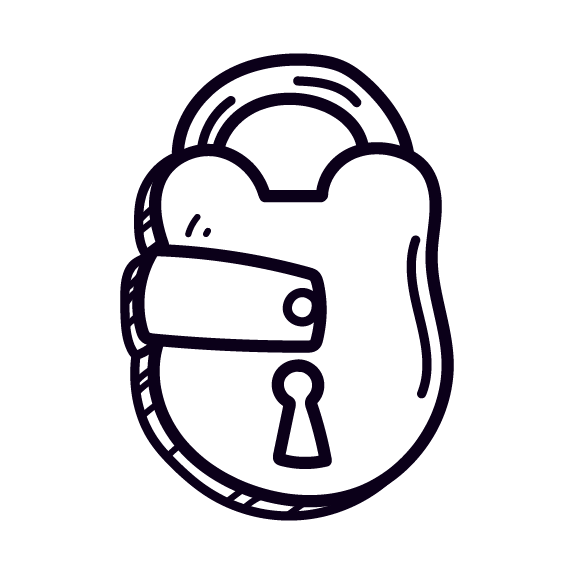 Network Security
INTERNET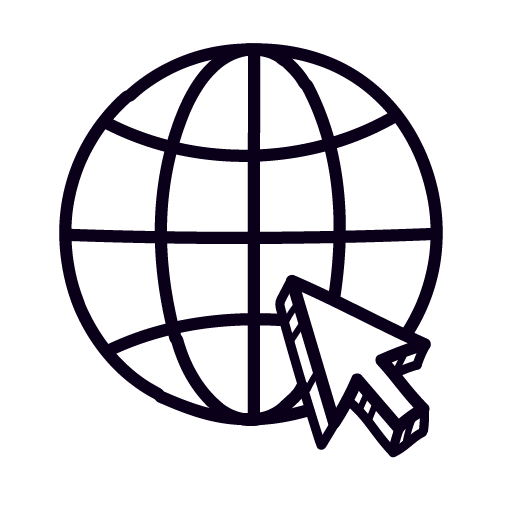 Direct Internet or Centralised Access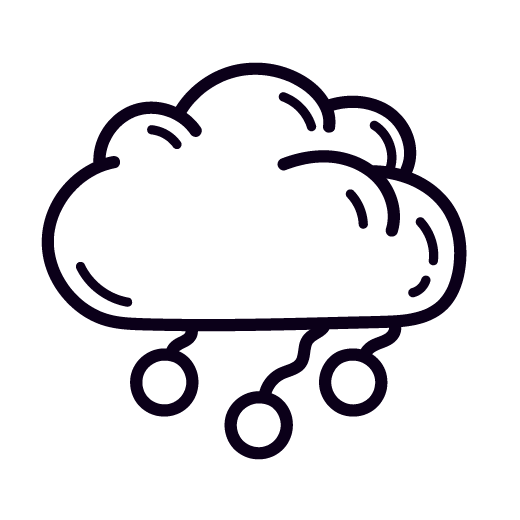 Public & Private Cloud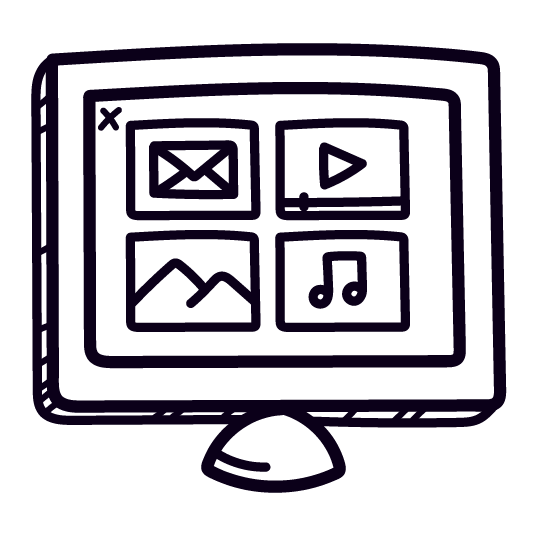 Applications& Content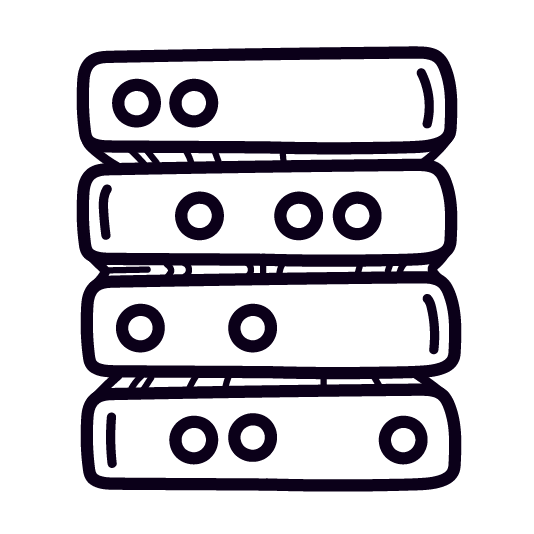 Data Centre
Customer portal (self-service)
Who we're working with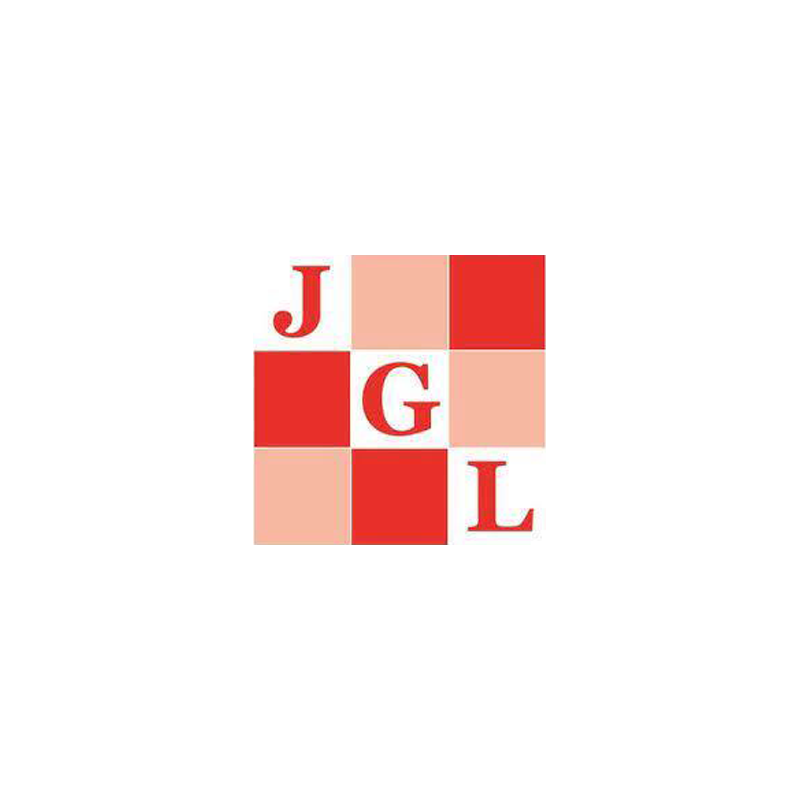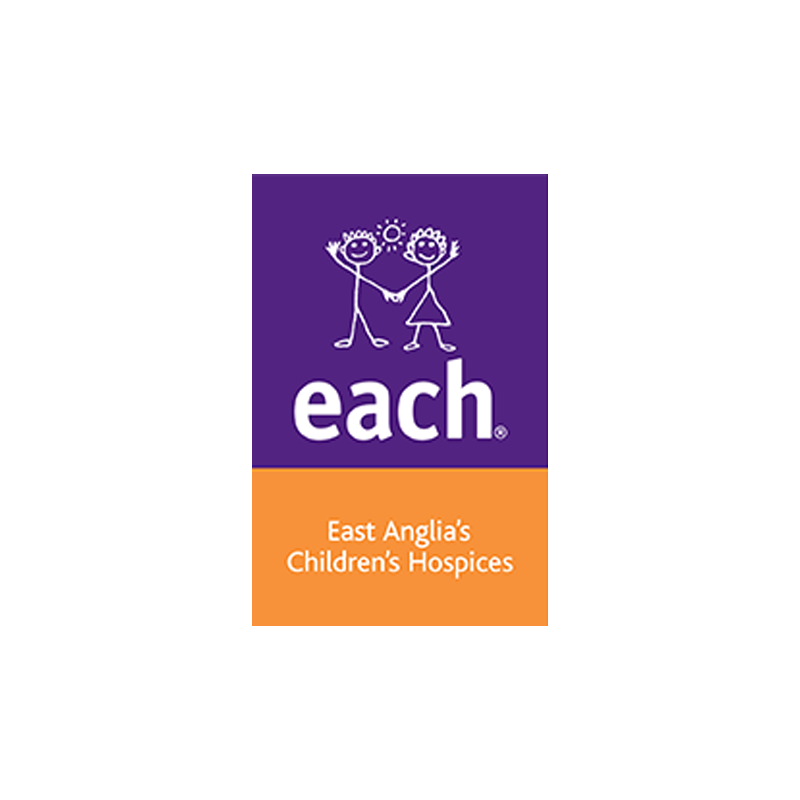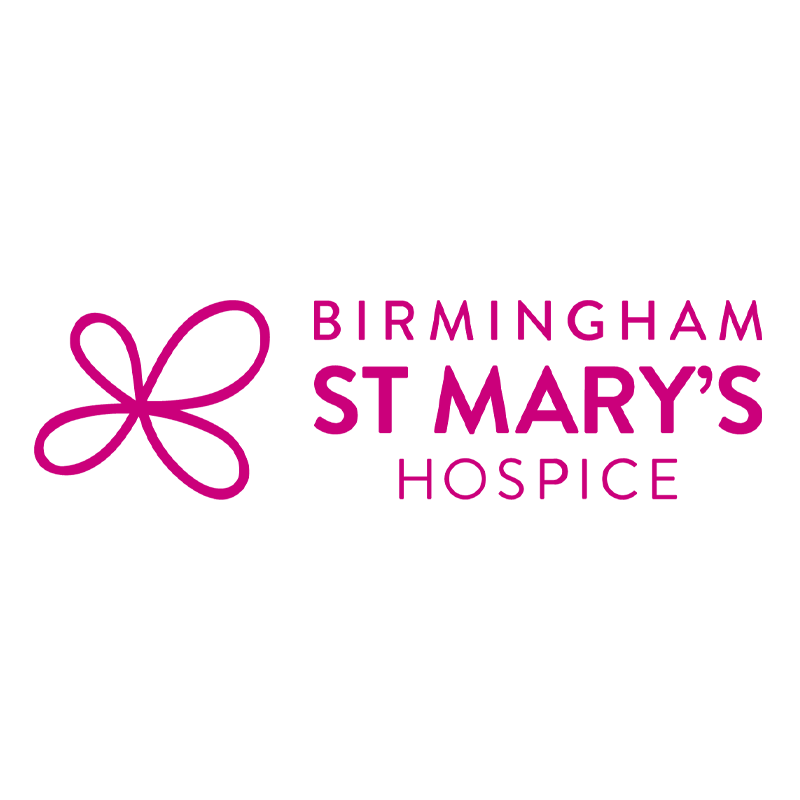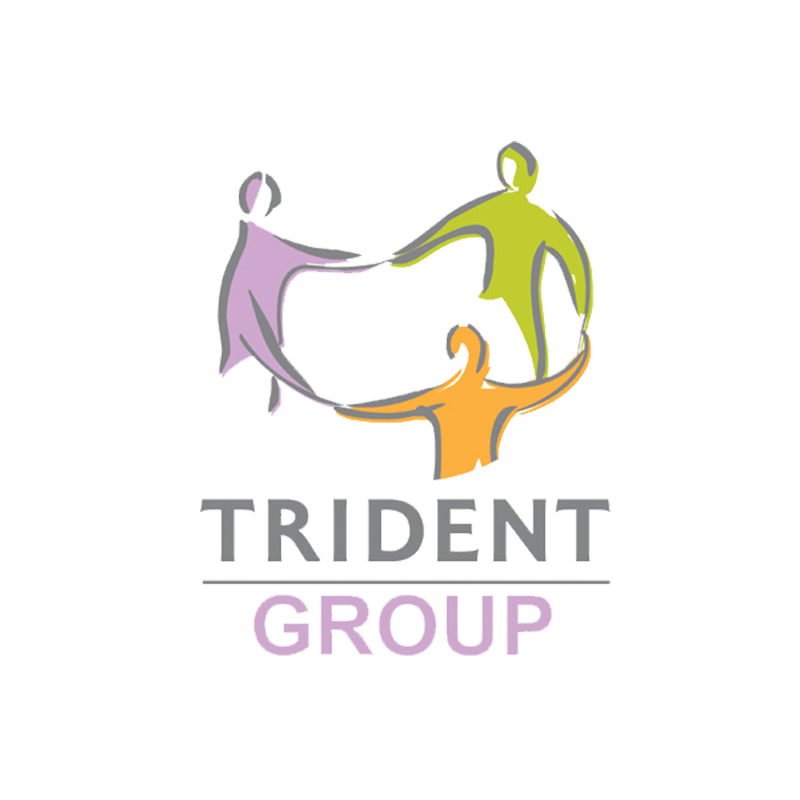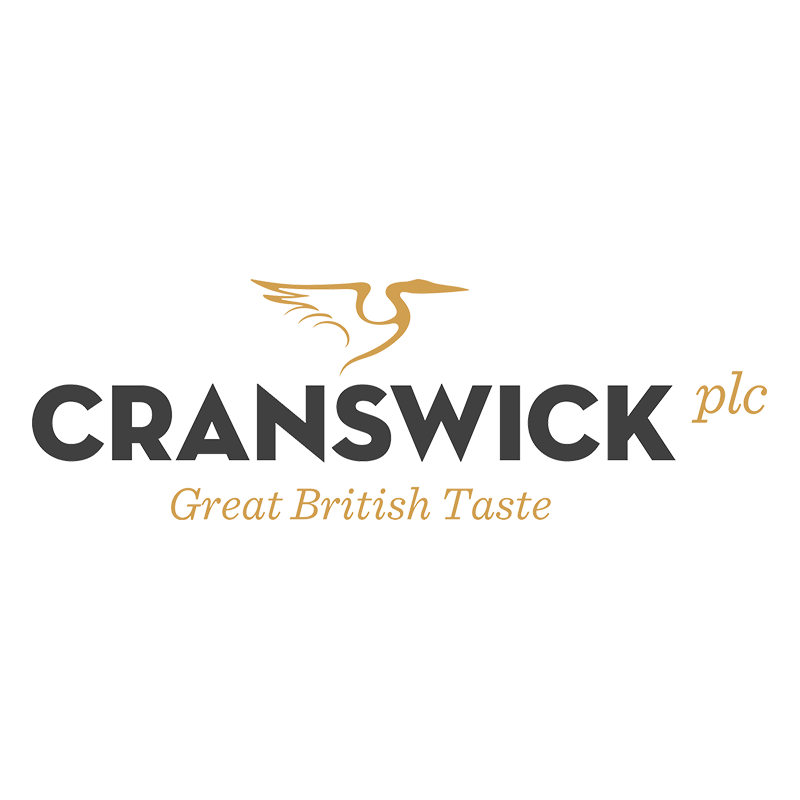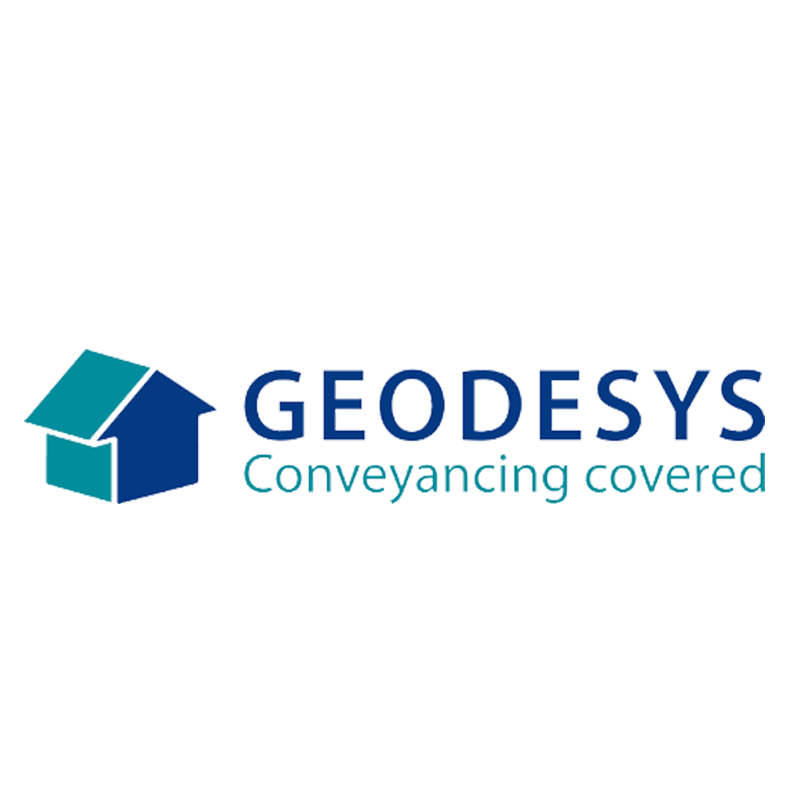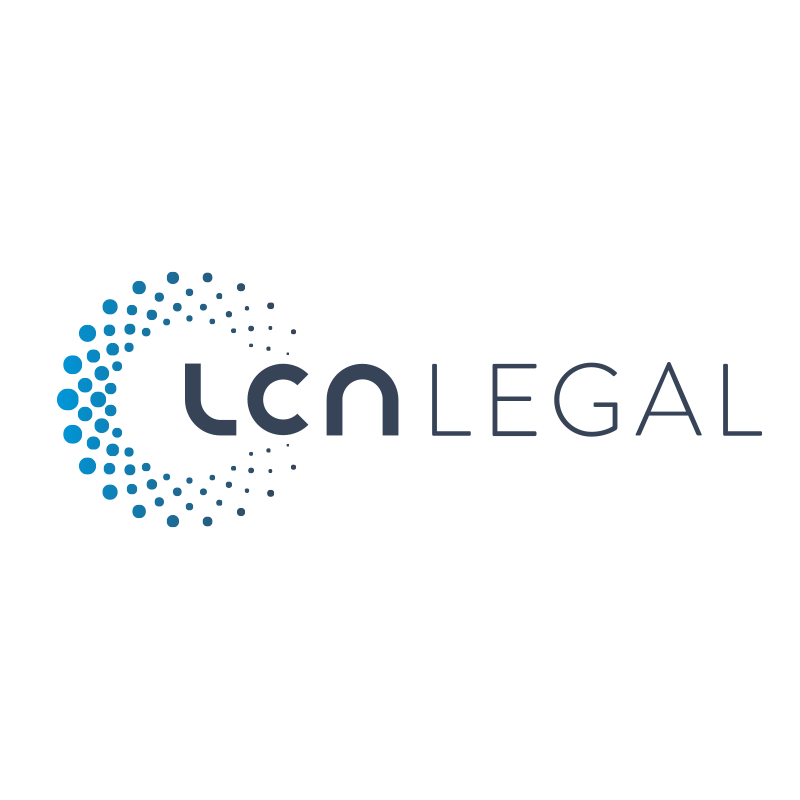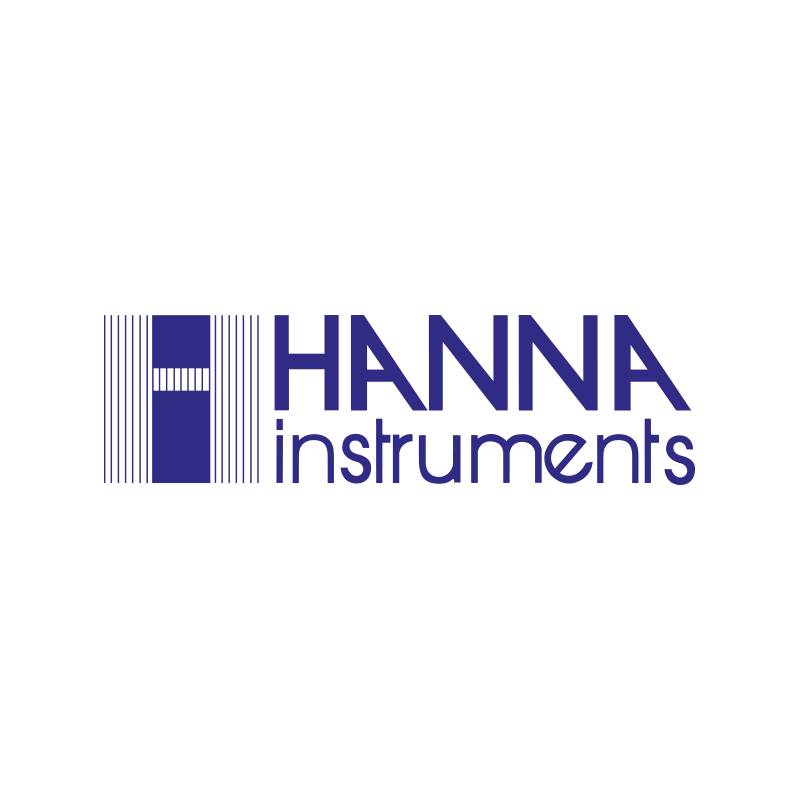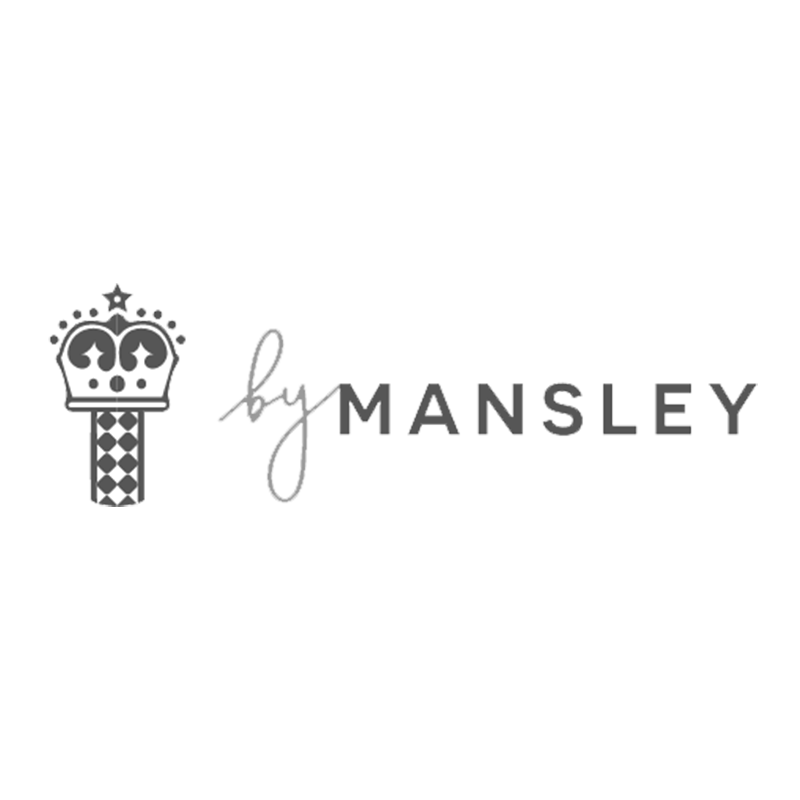 Your connectivity powered by our core network
Users across the UK rely on our core network
Public & private sector companies rely on our core network
Channel partners and systems integrators rely on our core network
Find out how much you can save with Tiviti
Tiviti can dramatically reduce the cost of network ownership. Just add your number of users, buildings and floors into our CaaS Calculator to see a typical monthly bill.