Who do we work with?
Customer Stories
Social Media & Advertising
Social Chain
Improve connectivity performance for onsite users: Connectivity as a Service for 150 users at Manchester HQ
Challenges
Ageing WIFI & LAN equipment causing service disruption

WAN connectivity overpriced & overkill

Limited IT resource on site to manage network refresh & ongoing management
Outcomes
Complete hardware & WAN refresh providing wall to wall connectivity

Management platform which removes IT dependence

A per user subscription service which gives them clarity & confidence ahead of user growth.

Legal
Wrigleys Solicitors
Full network fit out of new office: Connectivity as a Service for 90 users at new Leeds site.
Challenges
Opening a new office in short time frame & new network required.

Limited CAPEX budget

IT resource didn't want to be distracted by the management & procurement of multiple vendors across LAN, WAN & WIFI under traditional deployment.
Outcomes
Full connectivity & network requirement determined by just providing user count & site details.

One supplier to manage the install of all areas of the connectivity technology stack decreasing the dependence on internal IT

An OPEX monthly subscription model with zero setup/CAPEX costs.

Healthcare
East Anglia Childrens Hospice
Cost saving & network rationalisation: Connectivity as a Service across 49 sites to reduce costs.
"In the current climate, every pound we can save is vital in maintaining quality end-of-life care and support for children in East Anglia who really need our help. At the same time, a reliable, secure and high-performing network is an absolute must for our operations. Tiviti has helped us get the balance between cost and quality exactly right for our needs, and has given us the flexibility to make changes in the future, so that we can easily maintain that balance."
- EACH IT Manager
Challenges
Need to streamline costs and reduce total cost of ownership across networking

Wanted to become more agile to prepare for economic & social pressures around funding & economic climate.

Needed to rationalise costs without forcing themselves into rigid contracts with several suppliers.




Outcomes
A network refresh delivered on subscription model to account for growth & decline

A 49 site network delivered on a monthly rolling service reducing penalties with any full site closures.

Able to reduce supplier & operational overhead costs through consolidated & reliance on management software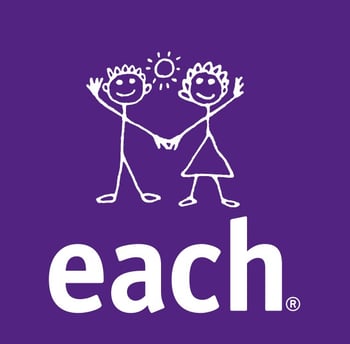 Healthcare
St Marys Hospice
Free up IT resource: Connectivity as a Service for 450 users across two sites as part of organisational merger.
"It was clear we needed to upgrade our network to improve connectivity for our end users. However, when we evaluated the changes needed to rectify our issues, it seemed we would need a six-figure capital investment in new infrastructure, and a huge effort to install and configure the equipment"
- Leon Claraway, HCP inhouse IT Manager
Challenges
Consolidating IT & networking across two previously separate organisations

Multiple vendors & contracts proved inflexible to manage & also ensure smooth integration.

Upgrade & network transformation project would come with significant capital outlay & resource requirement from internal IT.




Outcomes
Full connectivity & network refresh delivered on purely OPEX subscription model.

Tiviti management software provides IT with full visibility of users on the network along with incident & change management automation.

Flexibility & predictable pricing model than can aid budgeting as part of planned further organisational M&A.





Others we're working with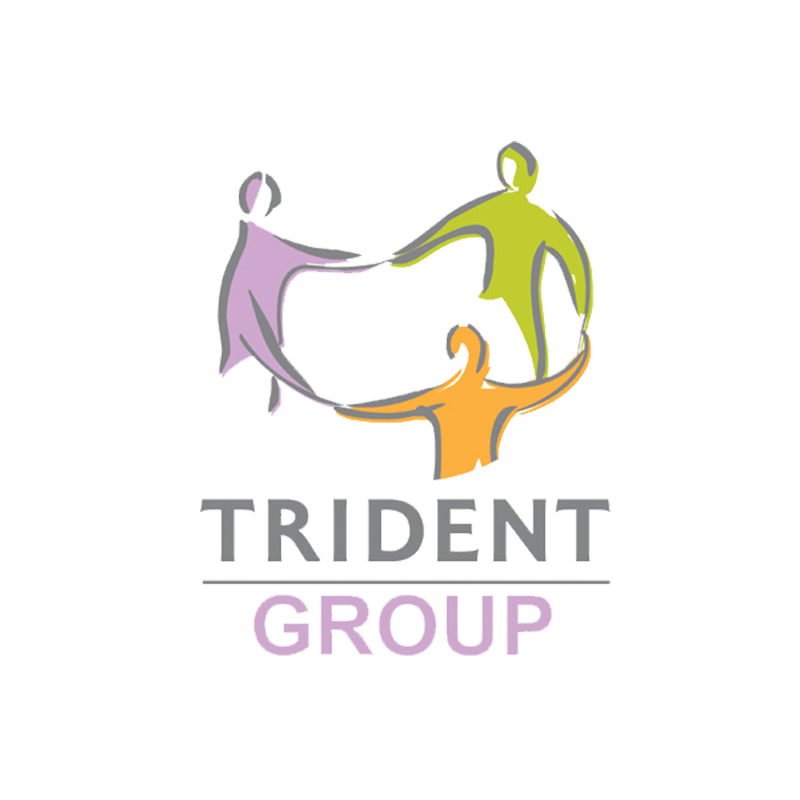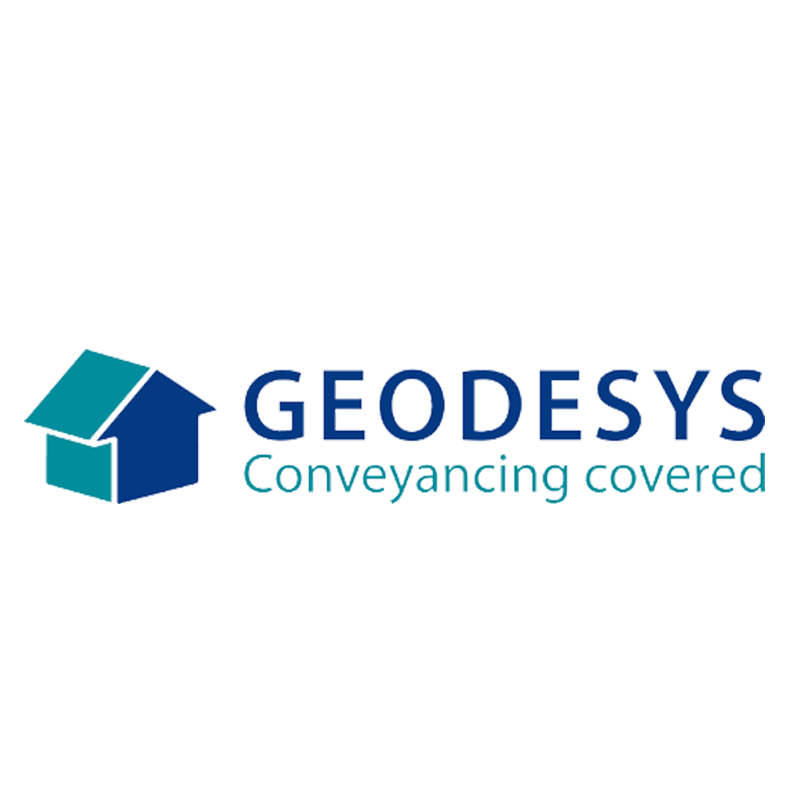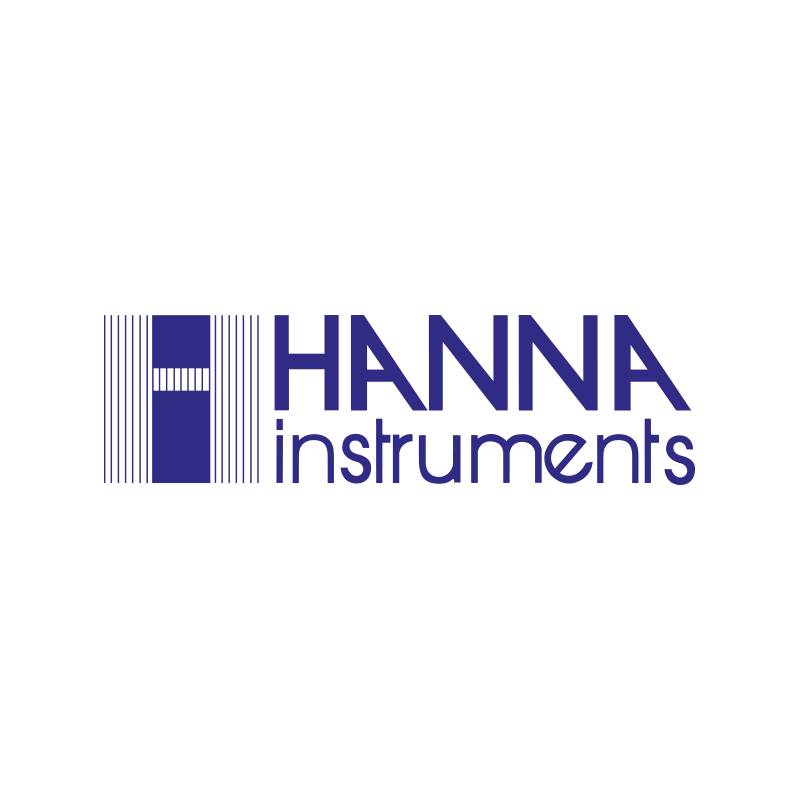 Find out how much you can save with Tiviti
Tiviti can dramatically reduce the cost of network ownership. Just add your number of users, buildings and floors into our CaaS Calculator to see a typical monthly bill.