Connectivity-as-a-Service (CaaS)
You've got enough on your plate without worrying about network management
Excessive costs, unnecessary overheads, vendor management, installation, upgrades, refreshes...sigh. You've got enough to deal with. Which is why we created Tiviti to give you reliable and secure connectivity, without all the hassle of managing networks.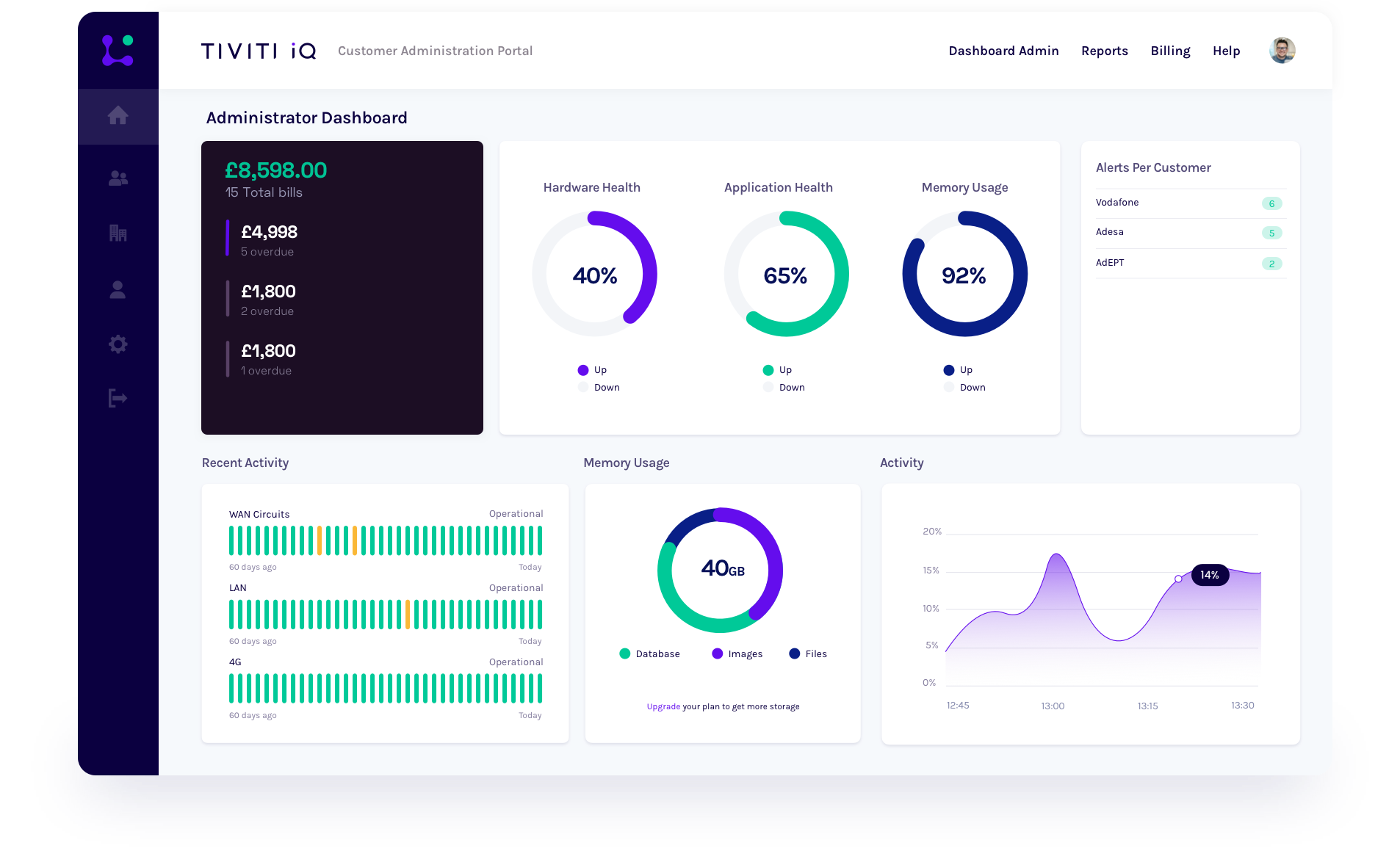 New video series
Exposers - The truth about your broadband provider
The 'Exposers' is a new comedy series in which we expose the big bag of lies spread by the broadband industry. Hold on to your briefs as we tell you exactly why you get crap connectivity, terrible customer service and ridiculously unfair contracts.
Who we're working with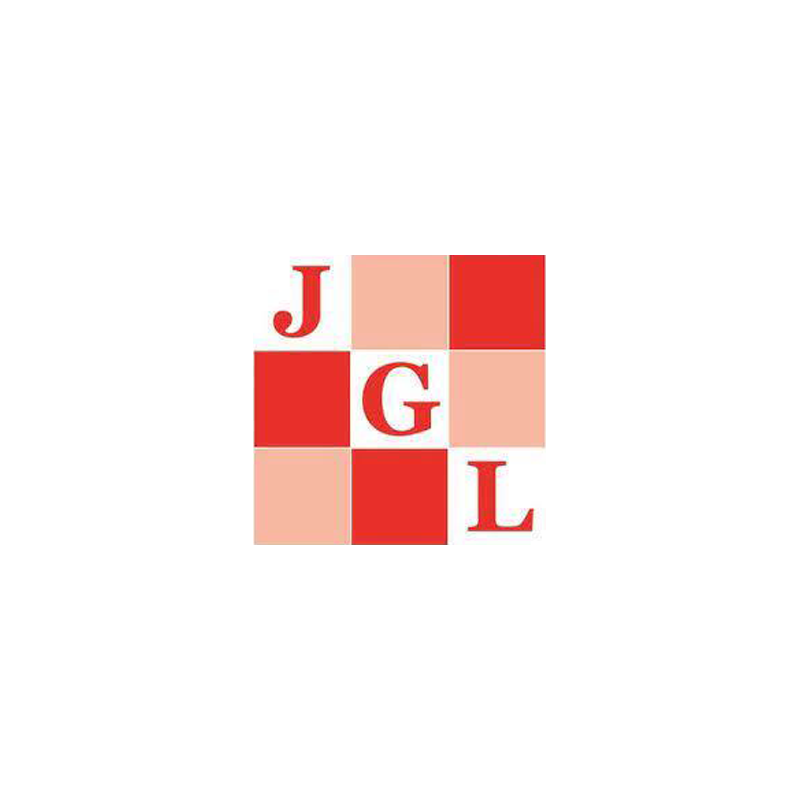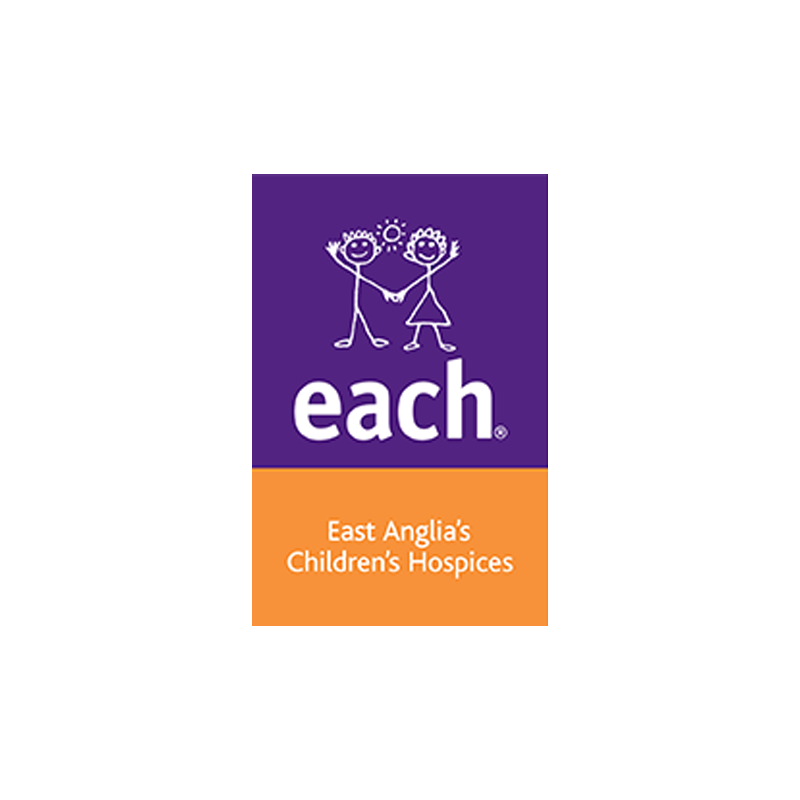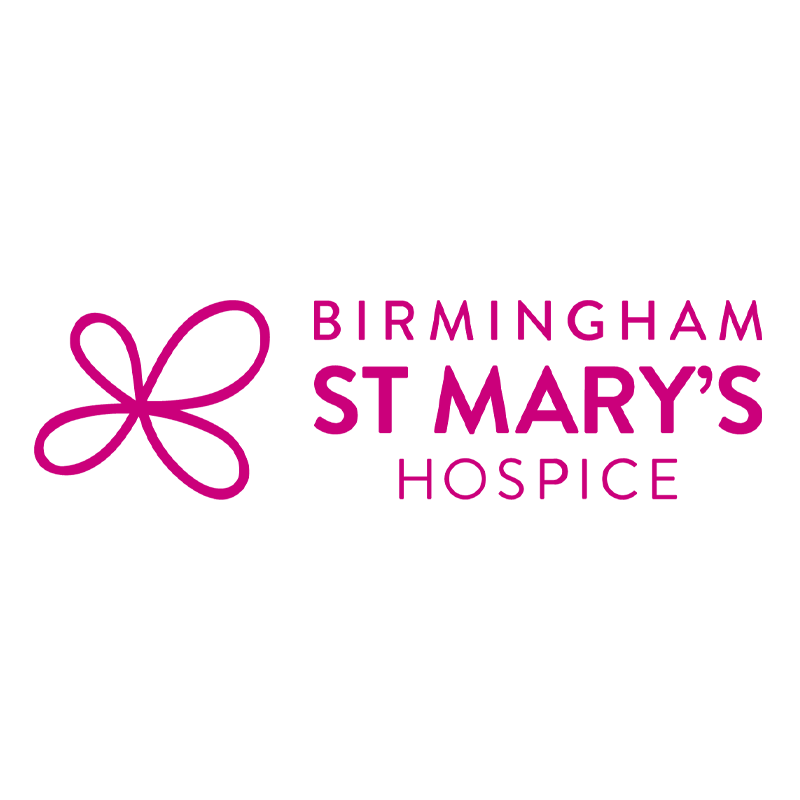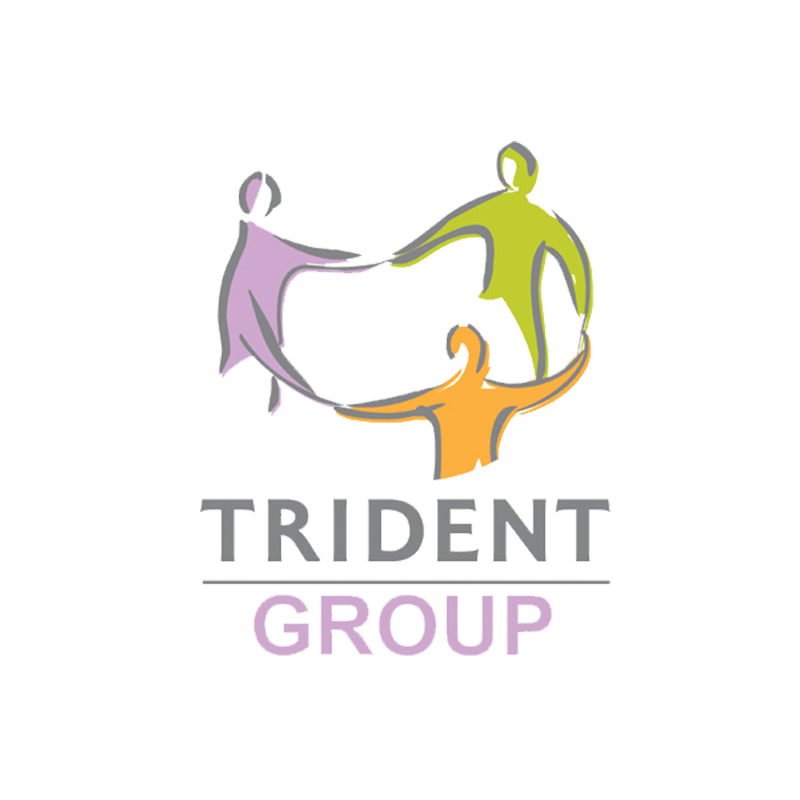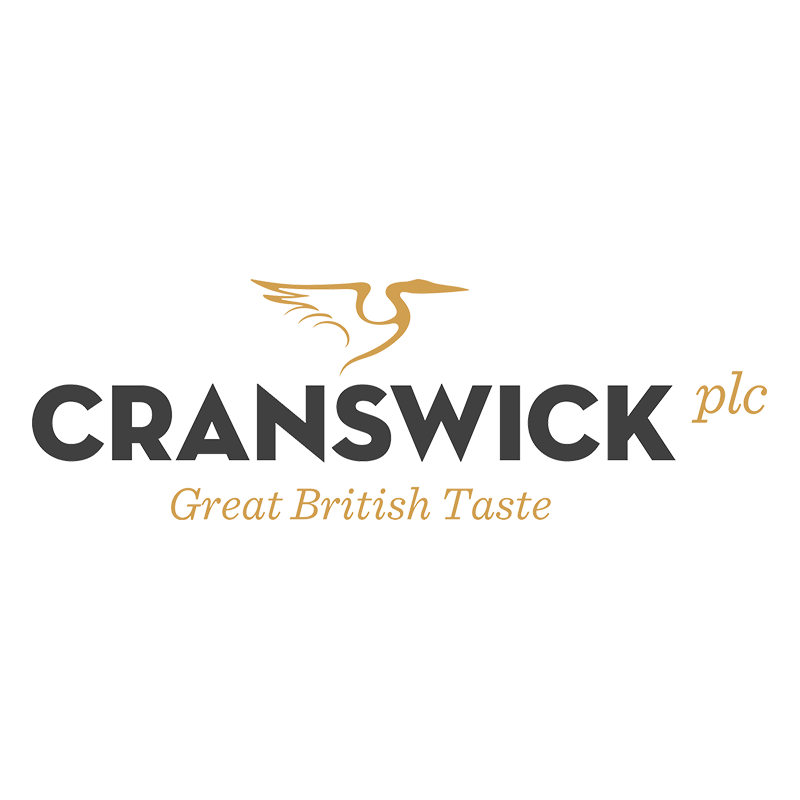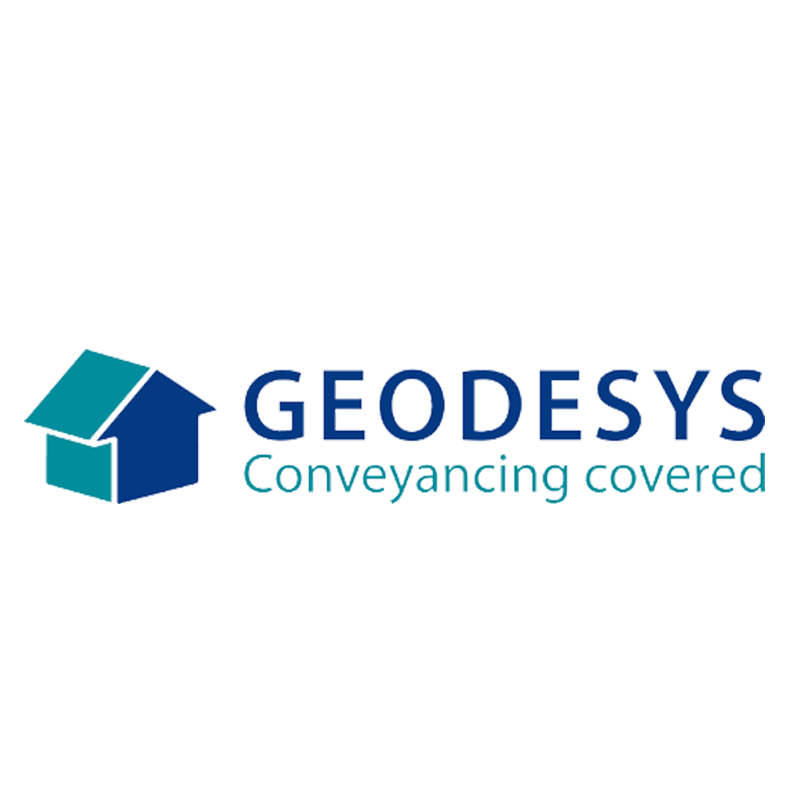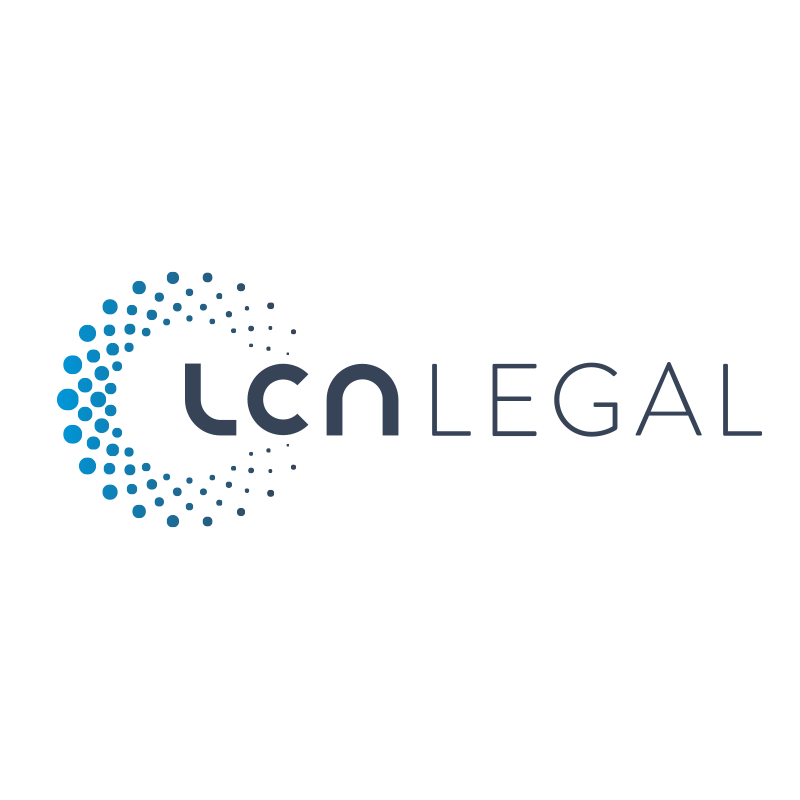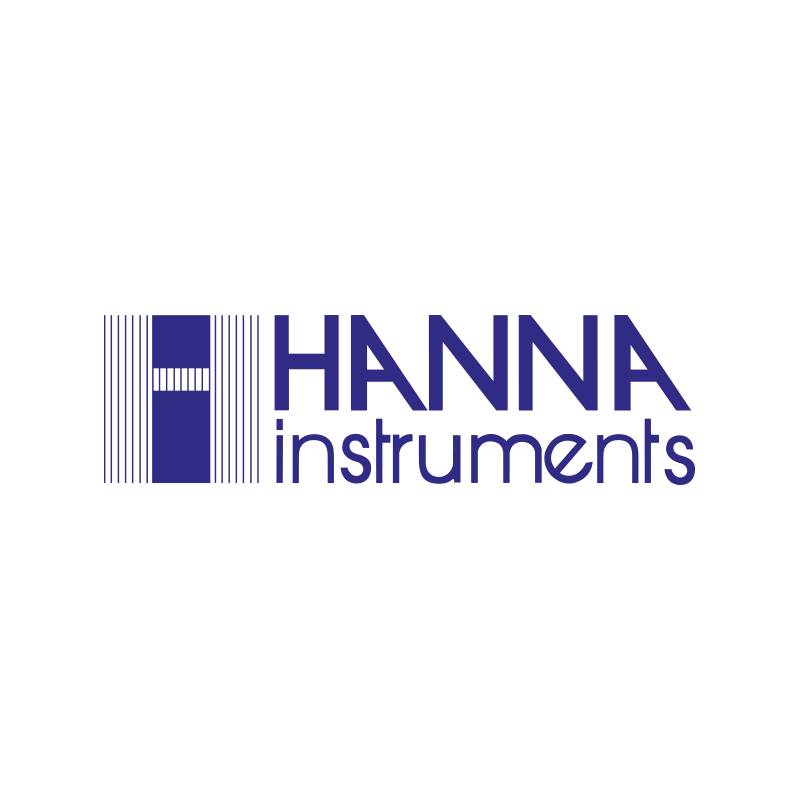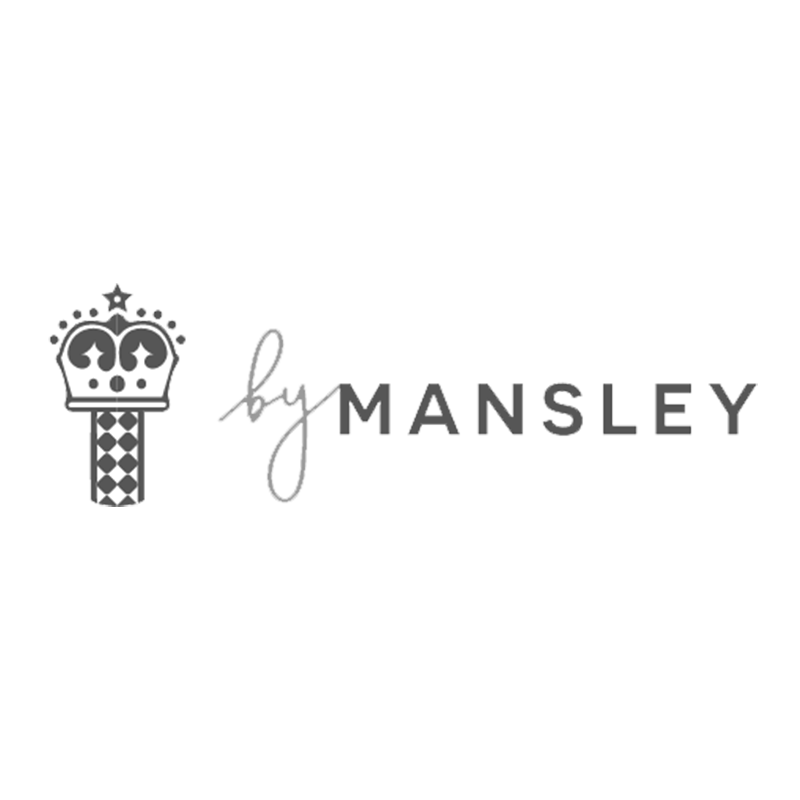 Bored of corporate life and tired of selling out-dated products?
Luckily, we've built the best connectivity product on the market, which, with our training, is a doddle to get out of the door. Click below if you're interested in finding out more.
Your connectivity powered by our core network
Users across the UK rely on our core network
Public & private sector companies rely on our core network
Channel partners and systems integrators rely on our core network
As well as the overall cost saving, being able to treat our connectivity as a utility, and fund this service through OPEX without any upfront payment, was a really compelling proposition.
Kevin Nugent
Head of IT, Adesa